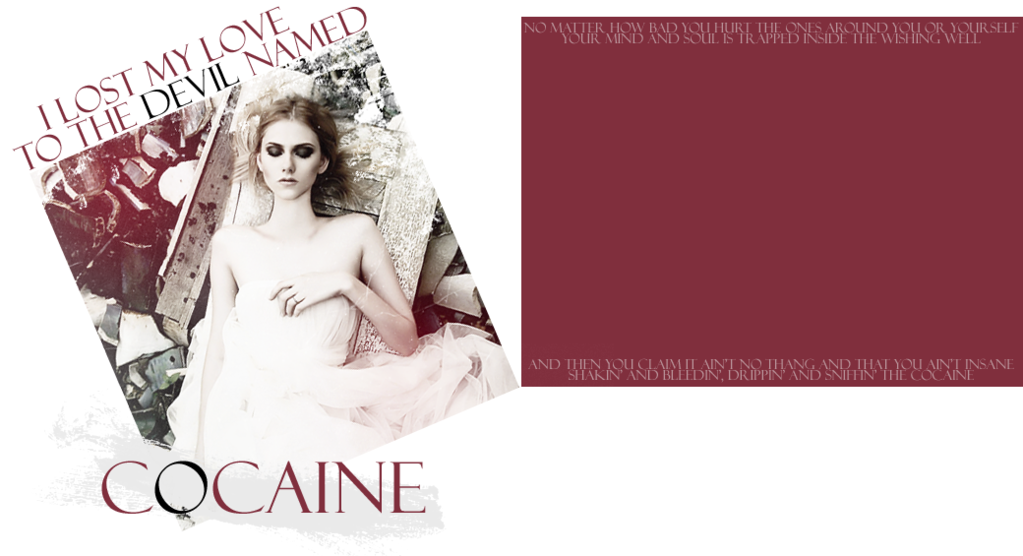 Willkommen
"um", Doc said in a mild voice, "medically speaking, I'm not sure that was the most helpful thing for his condition."
Navigate
Startseite
love
reading: the host
author: Stephenie Meyer
Future
tomorrow movie park germany <3
'bout me
one word: lunatic
right now
packing my things
favourite
Emotion
chapter 3: Emotion
"I want to live where soul meets body
And let the sun wrap its arms around me
And bathe my skin in water cool and cleansing
And feel, feel what its like to be new

Cause in my head there's a greyhound station
Where I send my thoughts to far off destinations
So they may have a chance of finding a place
where they're far more suited than here"
- Death Cab for Cutie "Soul Meets Body"
Ich bin oft verwirrt darüber was ich fühle, weil ich mich selber nicht einschätzen kann. Ich kann mich nicht kontrollieren. Nichts von mir. Ich kann von einer auf die andere Sekunde der glücklichste Mensch der Welt sein und umgekehrt. Ich liebe es achterbahn zu fahren, aber nicht mit meinen Gefühlen. Ich möchte mir einfach nur sicher sein.
bisher 0 Kommentar(e)     TrackBack-URL