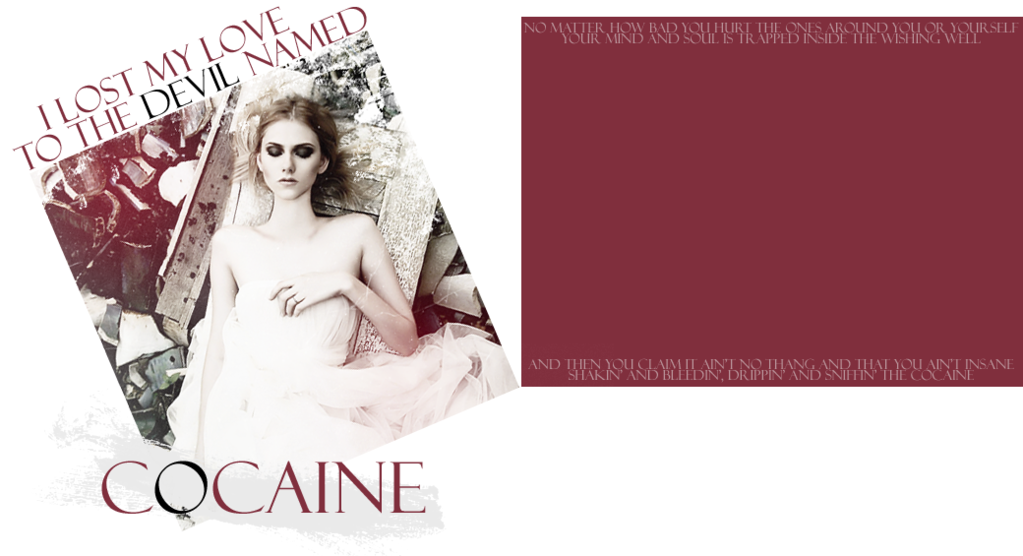 Willkommen
"um", Doc said in a mild voice, "medically speaking, I'm not sure that was the most helpful thing for his condition."
Navigate
Startseite
love
reading: the host
author: Stephenie Meyer
Future
tomorrow movie park germany <3
'bout me
one word: lunatic
right now
packing my things
favourite
Ein über ist schwer zu verfassen, denn diese Seite wird hoffentlich viele Themen die mich im Alltag beschäftigen behandeln. *Mundzukleb*
Ich mag diese...
Mehr über mich...
Werbung